Quality Healing Experiences
Heintzelman Community Outreach hosts free workshops, seminars, and remembrance events intended to enhance the well-being and overall health of the State College area communities.
All of our Community Outreach events are free of charge and open to all, regardless if they have been served by our company.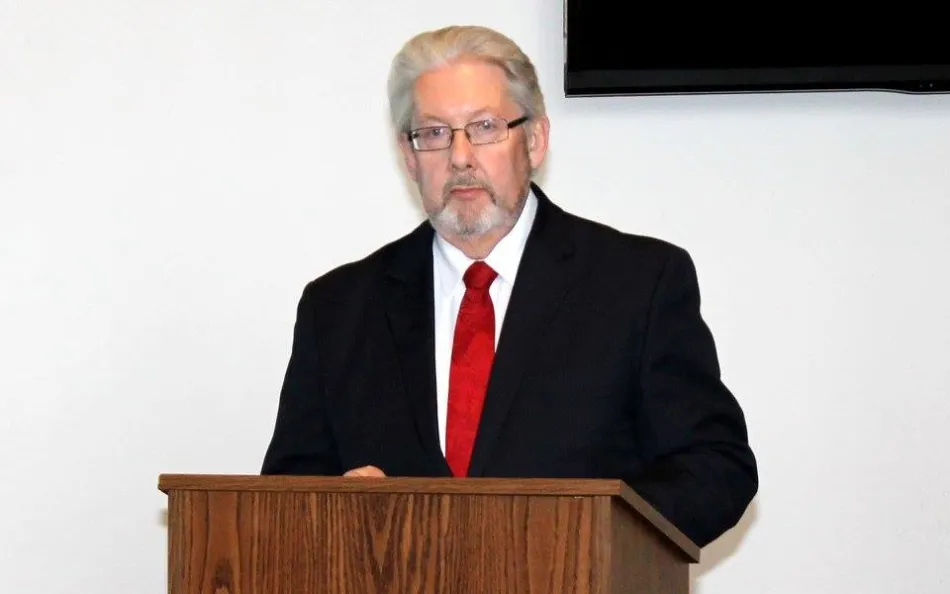 Meet Mark Heintzelman
Mark served as our general manager from 1981 until January 2016. He now devotes his time to community outreach and education. His mission is to help grieving people and has hosted many GriefShare programs throughout the area.
Born in McAlisterville, Mark has worked in a funeral home since age 10. He graduated from Middleburg High School, Williamsport Area Community College, and Susquehanna University before earning a degree from Catonsville School of Mortuary Science. After college, he served his internship at a funeral home in Milton, where he stayed on as a funeral director for three years. A longtime Centre Hall resident, Mark is a member of Bethel Church of the Nazarene in State College and the Centre Hall Lions Club. He is married (wife Marlene), has one daughter (Mirinda) and enjoys attending classic car shows.
Community Outreach Coordinator Mark Heintzelman can be reach by phone at 814-234-0332 or by email at mhein@stonemor.com