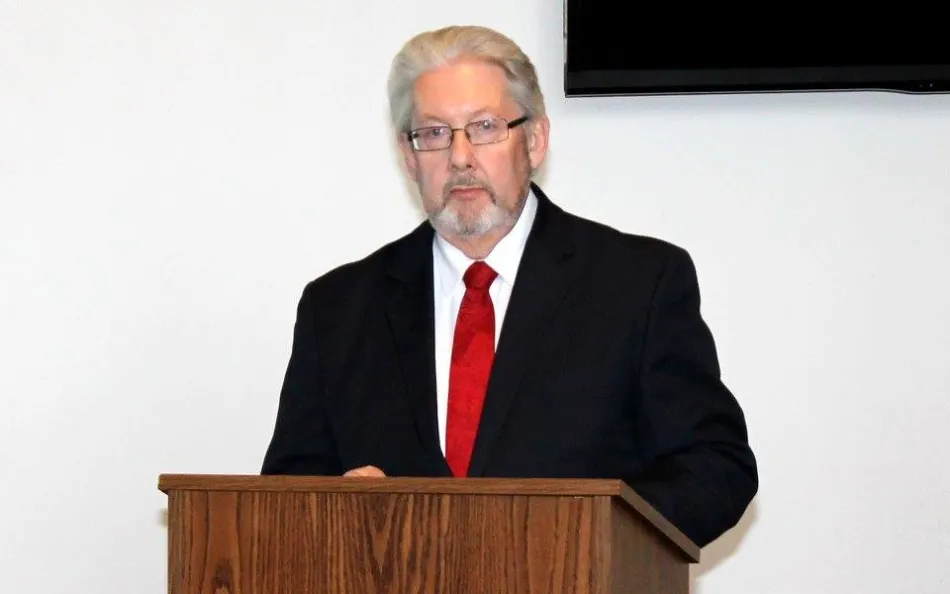 Caring for Generations
Generations of families have turned to Mark D. Heintzelman Funeral and Cremation Services, P.C. to provide caring and professional service when they need it most.
Our original funeral home at 226 S. Pennsylvania Avenue in Centre Hall opened in 1885 as a furniture store and funeral home combination. Mr. Frank Goodhart purchased that business in 1912, and sold it to Mr. David Jeffries in 1945.
On July 15, 1981, Mr. Mark D. Heintzelman purchased that historic funeral business. He then purchased the former Eloise B. Kyper Funeral Home at 1034 Benner Pike in State College on May 27, 2005.
On Dec. 31, 2016, the Centre Hall facility was merged with the State College location to become better centralized.
Mr. Heintzelman and the funeral home staff continue the long-standing dedication to serving families with the professionalism and personal care they have come to expect.